Michigan Center Restaurants
Laughlin's Slice Of Spice
7851 Spring Arbor Rd, Spring Arbor, MI 49283
(517) 879-1025
Laughlin's Slice Of Spice specializes in pizzas. They offer both thin crust and thick crust. With fresh ingredients, the pizzas are baked in a wood fired brick over till their over 700 degrees. There's around 20 different options of pizzas but also the option to make your own. Besides the pizzas, the appetizers are also very delicious and disappear fast. They also offer a full bar here with many options of beer on tap and choices of different cocktails.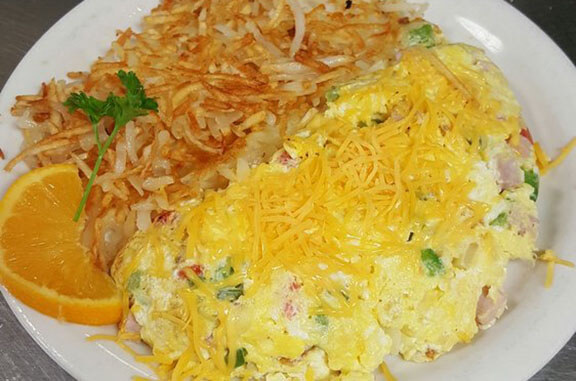 Spring Arbor Cafe
7925 Spring Arbor Rd, Spring Arbor, MI 49283
(517) 750-9581
Spring Arbor Cafe is your typical cafe place. They serve a little bit of everything. You'll definitely be able to find something you like. Breakfast, sandwiches, hot dogs, wraps, steak, shrimp, fish, pasta, Mexican, burgers and more. You get enough food that you won't leave hungry but you might not have leftovers to take home. They have Gluten free items available. Be sure to check our their dessert options. Plenty to choose from to end your meal well.
Lazeez Flavors of India Restaurant
7851 Spring Arbor Rd, Spring Arbor, MI 49283
(517) 769-0719
Lazeez Flavors of India Restaurant is located inside the mall. It's a great place to get some Indian. Sometimes, it might take awhile for the food to come out, depending on how busy they are. They owner cooks all her family recipes. The staff is very nice and they know their menu well. Some popular choices here are Samosa, Kashimiri Chicken, Butter Chicken, and Chicken Tikka Masala. Once you eat here, you will leave thinking when the next time you can come back.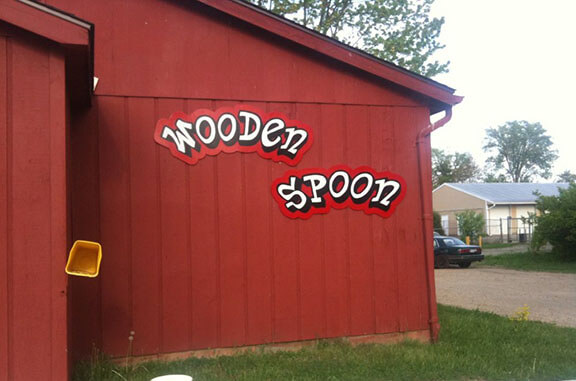 Wooden Spoon
5781 King Rd, Jackson, MI 49201
(517) 750-4900
Wooden Spoon is known for their breakfast options. Many would claim that it's the best omelette's around. You'll just have to come in and see. It's a very comfortable place that great for families. They are opened from Monday - Saturday 6 am - 2 pm & Sunday 7 am - 12 pm. They serve breakfast and light lunches. Pancakes are another popular choice. You can't leave without trying a cinnamon bun, every bite melts in your mouth. Basically, you'll love everything here.