About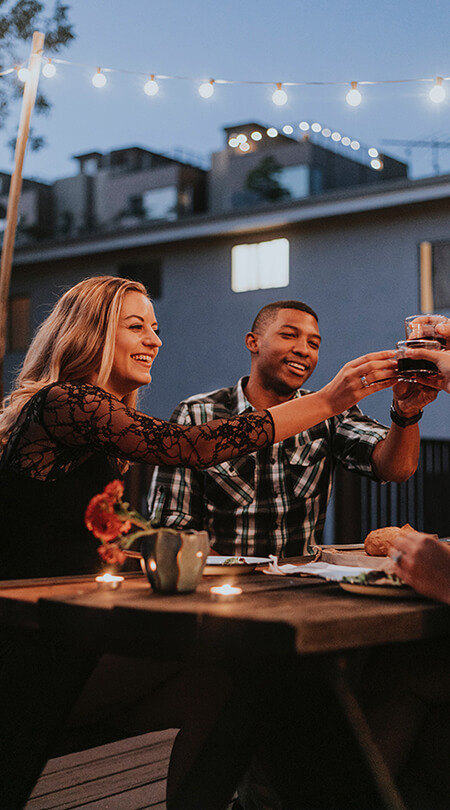 Jackson Party Bus in short, is a company comprised of dedicated individuals with a common goal of providing the area's finest and most reliable luxury transportation. We are proud of the fleet of great vehicles we are able to offer you, our customers. We are a highly refined and professional company which has been in the luxury transportation business since 2008. We have enjoyed continued growth and stability throughout this time period, and refuse to rest on our laurels when it comes to providing world class service.
Jackson Party Bus is on a quest to always improve our business. We are always working around the clock to ensure that you get the service and vehicle you deserve. This high level of expectations we lay on ourself is directly owed to our great staff of people. Our fortune has been in finding these great people who are committed to excellence... without them we wouldn't be able to attain this lofty standard.
When you do business with us you will surely find that our dedicated and tireless commitment to client satisfaction is a cut above the rest. We don't stop at the booking - we continue to work to make sure your experience with us is perfect. Our agents are here for you 24/7. We check our vehicles before and after each run to make sure all the features are working for your enjoyment, we make sure our vehicles are clean before each run, and we only hire the best drivers, who will make sure your night goes off without a hitch. Every member of our team plays an important part in providing you the best experience possible.
So, when you choose to do business with us, you'll benefit from our great people! Our client services representatives will treat you with dignity, class, and most importantly, honesty. After your reservations have been made, you'll be happy to know that we have a dedicated staff of professionals who work tirelessly to insure that our vehicles are spotlessly clean for each and every run we get. The hard working mechanics are here every day of the week to insure that all of our vehicles are running in the best operating condition possible. Often, better than new! And, finally, on the day of your event... the superstars of our show drive the vehicle to your front door! Our superbly trained, experienced chauffeurs are the best in the industry, bar none. You'll find that their attention to detail will make all the difference in what makes your experience a world class and unforgettable time that you'll always remember.