Events
There's always something exciting going on in Jackson, MI! If you're planning something special in the area, a party bus or limousine is a great option to fulfill your travel needs. We have experience in all types of events. Our vehicles are luxurious enough for elegant weddings and have the entertainment features you need for wild nights out! We really have the whole spectrum covered.
Below you can learn a bit more about some of the events we provide service for the most often, but rest assured we can provide you with top notch service for any event at all!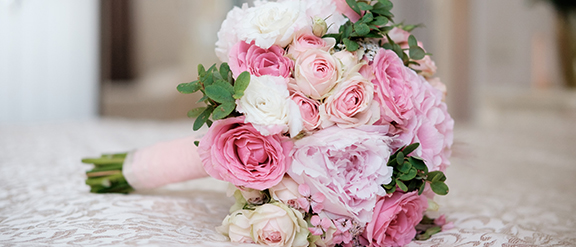 Celebrate your wedding. Don't worry about it! Employ the consummate professionals here at Jackson Party Bus to insure that you get just what you need when it comes to luxury, comfort, and peace of mind. We promise, of all that goes on prior to your wedding... the last thing you're going to want to be thinking about is worrying about how to get there with everyone. We can help! Give us a call.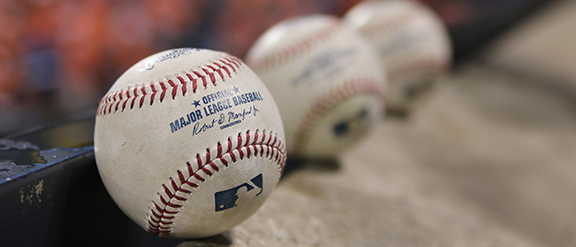 Sporting Events
Jackson is a town split between the Spartans and the Wolverines. Regardless of your allegiance, enjoy the best sporting fun that the area has to offer with one of our party buses or limousines to accompany your group to and from these awesome spectacles! Just think about how your tailgate party will be the complete center of attention with one of our decked out Party Buses as the center-piece.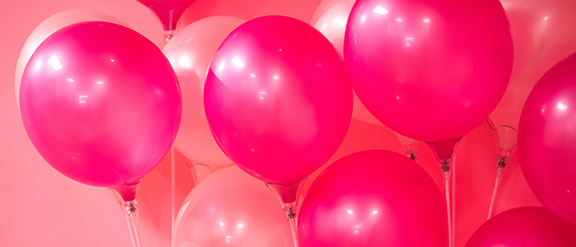 Parties
Whether it's a bachelor/bachelorette party, a birthday party, or just a party to celebrate having fun... Party Bus Jackson is well versed and ready to make your party the most unforgettable experience in the history of parties. We are the veritable party experts and stand ready to assist you in whatever way we can to get your night started right, and ended safely back home. Though, we're willing to bet that when you do arrive home... You're really not going to want to end your celebration!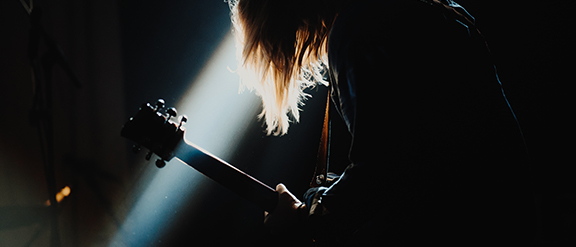 Festivals & Concerts
People love to get together and have fun. The fun loving folks of Jackson Michigan are certainly no different! Enjoy all the fun that Jackson has to offer with the closest of your friends and grab a Party Bus or Limousine from Jackson Party Bus and have the time of your lives without having to worry about the nuisances of traffic and parking. Being so close to Ann Arbor and Lansing also just gives an added element of variety when it comes to your festival and concert going experience.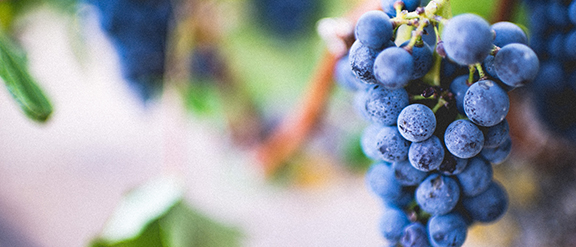 Wineries & Brewery Tours
The hills of Jackson County and the surrounding areas are home to a good number very respected wineries that use only the finest grapes Michigan has to offer. We invite you to go out for a relaxing tour of the best wineries that the area has to offer in one of our comfortable and accommodating limos or party buses. Another popular idea along the same lines? Take a short trip over to nearby Ann Arbor for a pub crawl and sample some of the finest micro brews that Ann Arbor has to offer. While you're there, don't forget to check out some of the fine dining which can provide a great accompaniment to your palette! Whether a pub crawl or a wine tour, we've got you covered.
Night on the Town
Jackson Party Bus is your area's number one choice to take you and your friends out for a spectacular night on the town! Having no mileage restrictions, we can either stay in Jackson with you, or take you to your favorite spots in cities like Lansing, Ann Arbor, and even the Detroit Metro area. You'll find a party bus or limousine from our fleet will be the perfect companion in your Night out. We'll provide entertainment to and from your venues, and give you the comfort and safety that you won't get if you rely on driving yourself. We are the perfect designated driver! Much cheaper on the pocket book than the possible alternatives.