Pricing
When you call for quotes...
We can give you accurate, to-the-penny pricing when you give us the following information:
The date you'd like service
The time and location of pick up
The time and location of drop off
The number of passengers you'll have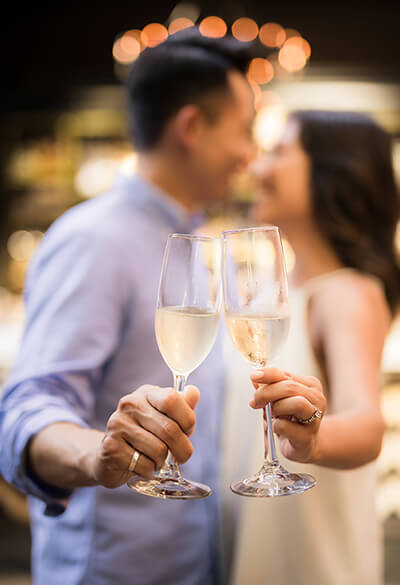 Tacoma Limousine
Michigan is no stranger to financial hardship. With that in mind, we've excelled in providing superb value to our valued clientèle in all facets of our business. We are proud of the fact that we are able to provide the highest quality of vehicles around, at prices that tend to trend in the lowest point in the industry. How can we do this? Read on, and find out about that, and other ways you can save money with Party Bus Jackson!
Party Bus Jackson has a graduated pricing system that is flexible with respect to outside factors and also with demand. Our pricing scale is determined by outside factors and also by our direct costs. High demand periods and days increase our operating costs, so we are required to charge a bit more for our higher demand days and seasons. Other factors such as fuel costs have a direct impact on what we need to charge, as they obviously affect our operating costs as well. We take these factors and adjust them according to the specifics of your event, such as date, time, and size of vehicle.
With this in mind, you can save yourself some serious money by choosing a date which doesn't fall on a Friday or Saturday, and you can further save some money by planning around our busy season. Spring, Fall, and some "party" holidays (think New Year's eve) find us to be quite busy. As we've mentioned, when we're busy, we have to charge more to offset our increased operating costs. If you have any doubts or questions regarding the best ways to save money... contact us today and our helpful, friendly representatives will guide you through the best ways to keep your costs down so you can party hard.
If you're ready to get a quote, you can call or email us any time, 24/7, and one of our agents will be happy to assist you!