Charter buses Jackson, MI
Our luxury charter buses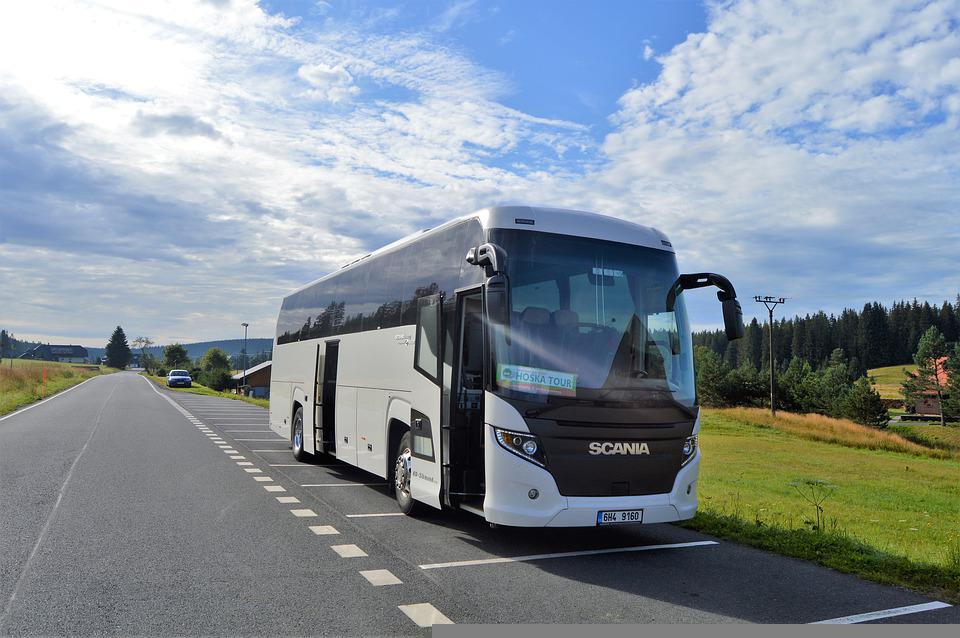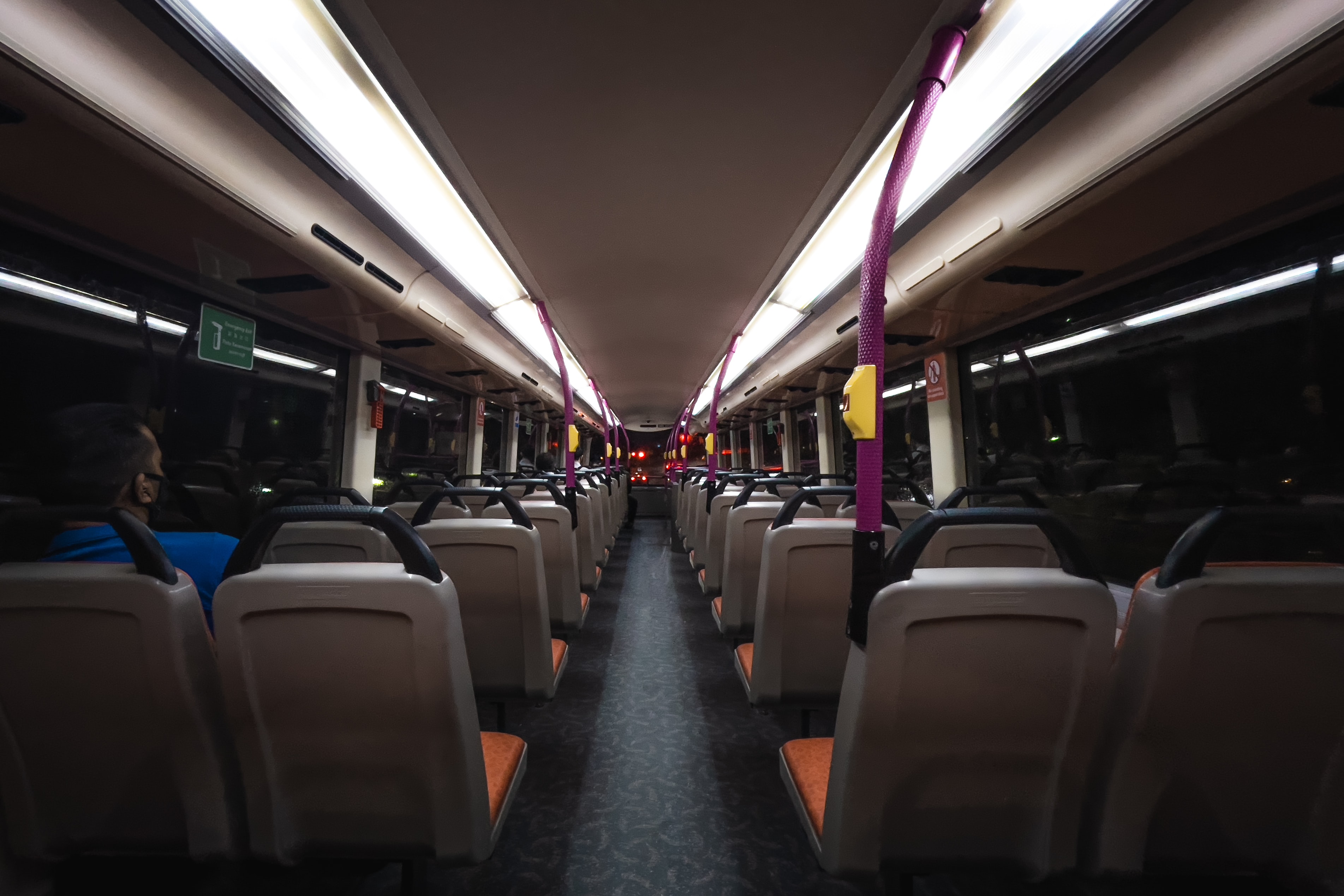 When you are willing to travel with large groups wanting to enjoy a fun day, you must make sure that the charter bus company you choose meets all your requirements. Our charter bus rental in Jackson offers you a variety of minibusses, luxury party buses, and charter buses fully equipped and meticulously maintained to accommodate groups. Our Jackson charter bus rental will help you plan your tour by suggesting the correct type of bus from our quality fleet of luxury vehicles.
First of all, our Jackson charter bus company is designed for any event; for example, you can reserve our mini bus rental in Jackson to spend a wonderful evening in a great place like the Ella Sharp Museum. On the other hand, our most frequent clients would like to hire a charter bus to attend a sporting event at the Michigan International Speedway. Even our limo buses can be used to attend corporate outings to maintain your professional reputation. Your professional driver will have checked the best ways to arrive at popular destinations, will drive quickly through traffic, and won't get stuck waiting for shared rides. For example, you could need our bus service for airport transportation to arrive on time and meet important business meetings.
If you are looking for a luxury party bus Jackson for your special day, we can offer a charter or a party bus full of decorations; our pre-made packages can improve the arrival experience for your event and let you save money in that special moment. Also, our party bus decorations packages can fit other special events, like a bachelor or bachelorette party, a birthday party, a corporate event, a high school prom, and wedding events. Our quality fleet of charter bus rentals could be the answer you are seeking for a great service. Our Jackson Party bus rental offers beautiful vehicles with different capacities, no matter how many people travel with you, like a 20 Passenger Escalade limo up to a 56-passenger charter bus. Also, our party bus company provides a higher level of bus service with all the amenities, safety, and high-tech features to enjoy wild parties like bachelorette parties, bachelor parties or wine tours, sporting events, or any fantastic special occasion in Jackson, Michigan, area.
Take a look at our fleet of luxury vehicles
Our Jackson charter bus company is the perfect choice for your next trip in Jackson, Michigan; our party bus services will provide you with a bus well maintained and fully equipped with high technology, luxury furniture, and exotic materials to provide the luxury and comfort that you deserve for a great time. Any of our Jackson party buses offer the latest amenities for your field trips, such as DVD players, surround sound systems, onboard WiFi and power outlets, air conditioning, spacious luggage bays, board restrooms, leather seats, extra legroom, and more. Remember, our Jackson charter bus company doesn't just offer reliable group transportation to move people from one location to another. Our hard work provides an excellent experience, stress-free, and the best service to create an indelible memory in Jackson, MI. Our satisfied customers can endorse the quality of our charter bus Jackson, MI, services. For example, don't expose your bachelorette party to public transportation or split them up across multiple and expensive car services.
In addition, our Jackson, Mi, party bus rentals are accompanied by friendly drivers who will go the extra mile and play any visual entertainment you desire on the DVD player to stay entertained, or you can also enjoy complimentary WiFi. Also, our professional chauffeurs undergo our rigorous screening process with background checks and driving records, and each party bus receives full maintenance before each field trip and includes up-to-date GPS systems to move around Jackson County; this way, our shuttle services can provide travel safely and a fun ride.
You can reserve our shuttle services throughout the Jackson area and close proximity cities. Call us today at our toll-free phone for a free quote for our party bus and charter services, and we can offer you the best charter bus and party bus prices for your field trips. Our luxurious transportation company is available 24 hours, and we are sure you will hire us again for your next event in Jackson, MI. Simply contact us today for additional information. One way to have a successful reservation is to let us know your transportation needs; ask any questions you have, and we will answer them promptly.
Our party bus rental service frequently works in major cities like Ann Arbor, Berryville, Lansing, Austin, and more. Contact us to request further information or the best price for your area, and ask about the place you want to reserve, and we will tell you if you have a standard price or an extra charge. Our Jackson party bus rental handles different prices depending on the day, peak hours, season, and service area, so let us know the date, time, place, and type of charter bus you expect, and try our easy booking process stress-free. Our Jackson Charter bus company could offer the best price for your travel specifications. Call us to know the most affordable rates with a no-obligation quote; our reservation specialist is available 24/7; it doesn't matter if you call at the last minute; we will gladly help you with a party bus and a bus driver. Our Jackson party bus company wants to be your first transportation option; we are sure you will hire us again for your next big day in Jackson, Michigan. Simply contact us for additional information; ask any questions, and we will answer them promptly.